Local News
Welcome to our collection of local news and stories! Our aim is to inform and inspire with the great work going on in this area.
An amazing new community-driven initiative has popped up in Meaford in the form of a beautifully painted community garden fridge.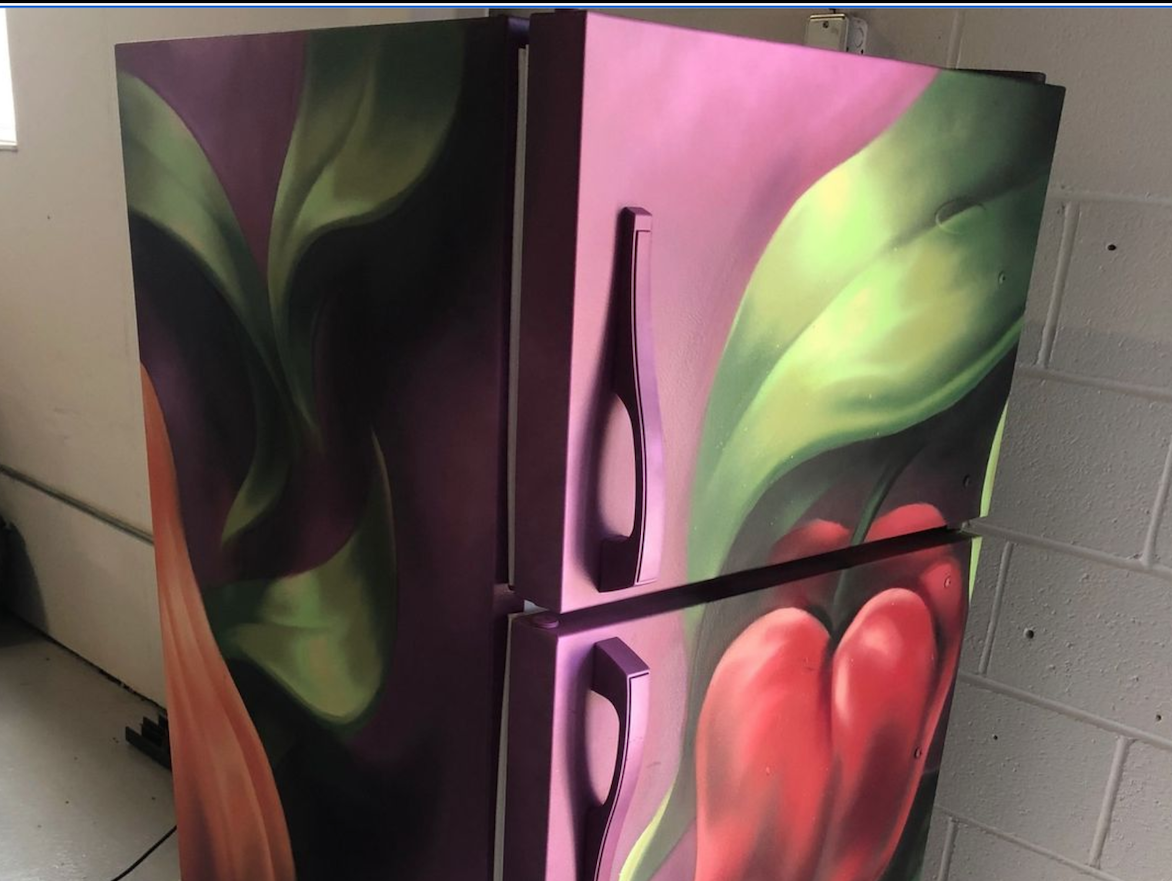 With the rising costs of food (and everything else) these days fresh food is, unfortunately, becoming a luxury instead of a necessity to many. The Community Garden N...
Learn to understand plantation management and making of ornamental garden art

with Regeneration Mentor Tom Ashman, Rural Rootz
Regenerate Grey Bruce is offering its first outdoor workshop that will focus on aspects of the life-cycle of eastern white cedars that are native across vast tracts o...